State of Defence in Victoria
24,300
Defence industry jobs
$8.4bn
Contribution to GDP
6,300
Supply chain businesses
40%
National defence R&D undertaken by Victorian universities
$350mn
Export contribution
APT started off as an automotive supplier and diversified into defence and aerospace. The biggest challenge being to change from a standard manufacturing company to an advanced technology company using Industry 4.0, reading real-time data and making sure that we are most efficient as possible. Dylan's been fantastic in assisting the boys, you know, making it a lot easier for the boys to program, to get the Smart Enough Factory working.
We think internships are a great way for young students to gain knowledge in the engineering and defence space.
So, I've been able to just go to the companies on site visits, engage with them, see what they want and then do it for them. As well as teach them how to continue doing it in the future. So that's been really good.
One of the key components of the project was to demonstrate that we've taught the companies the importance of bringing on people who are experienced and driven to convert to Industry 4.0 and the importance of that in their business going forward. Making them really understand how the data flows, how this benefits them and then finally, how they can use that to enhance their business processes.
I'd certainly recommend it to other students to showcase their innovations with advanced manufacturing companies. Interns play a big part of that. Seeing the other case studies of the companies that were part of the DTMC program has helped APT to look at the way that they did things and to help improve APT. The collaboration with the companies has been super.
There's also good exposure to a lot of different companies that whilst they do engineer things, they're all very different. But, in the future I'm going to try and find something that has a wide breadth of different opportunities in this area.
Defence is really the cutting edge, so it's a great start especially with how much exposure I've been given to people who work in the defence industry. I think that'd be great to keep in contact with them definitely and look for something as an opportunity in defence because of that cutting edge style that I like.
DTMC have been fantastic, their communication has been second to none. Their programming skills have been super. We have a better understanding of real time data, actual cycle times, parts counts, reducing our downtime, overall increase in profit.
Smart Enough Factory
With support from the Victorian Government, Australian Precision Technologies (APT) has participated in the Smart Enough Factory digital capability uplift program delivered by DMTC Limited. DMTC is engaging undergraduate student interns (with support from the Defence Science Institute (Vic) and AI Group) to help companies on their digital transformation journey.
Events
The Victorian Government in partnership with Michael Fairweather & Associates will deliver a series of workshops over the coming weeks for businesses interested in supplying to Defence.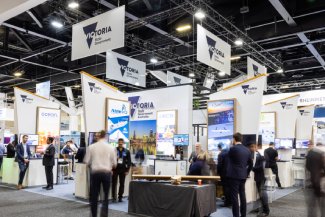 Indo Pacific will be held from 7 to 9 November 2023 at the International Convention & Exhibition Centre in Sydney.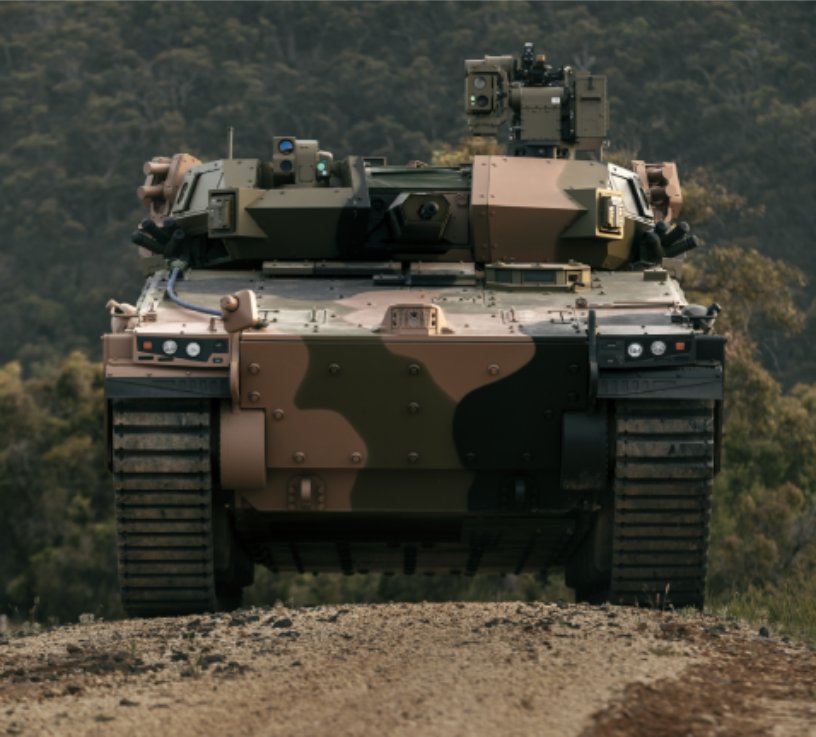 Land Forces will be held from 11 to 13 September 2024 at the Melbourne Convention and Exhibition Centre.
Industry Support
Are you looking for grant opportunities? We offer grants and other support for companies that operate in the defence industry sector in Victoria.