State of Defence in Victoria
24,300
Defence industry jobs
$8.4bn
Contribution to GDP
6,300
Supply chain businesses
40%
National defence R&D undertaken by Victorian universities
$350mn
Export contribution
Avalon Airshow 2023
Earlier this year, the Victorian Government hosted Victorian defence, aerospace and space companies and entities throughout the 2023 Avalon AIrshow on the Victorian Government Pavilion. The Airshow enabled critical engagement with key government and defence decision-makers, industry, and representatives from foreign air forces.
Events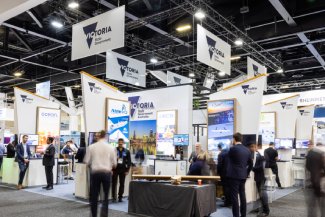 Indo Pacific will be held from 7 to 9 November 2023 at the International Convention & Exhibition Centre in Sydney.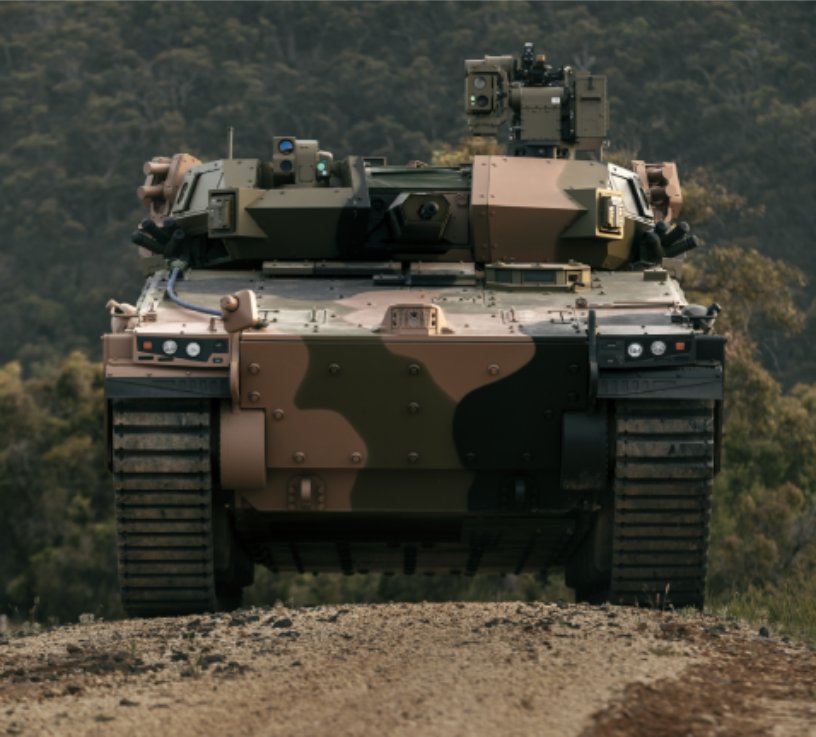 Land Forces will be held from 11 to 13 September 2024 at the Melbourne Convention and Exhibition Centre.
The next Avalon Airshow will be held from 25 to 30 March 2025 at the Avalon Airport.
Industry Support
Are you looking for grant opportunities? We offer grants and other support for companies that operate in the defence industry sector in Victoria.