State of Defence in Victoria
24,300
Defence industry jobs
$8.4bn
Contribution to GDP
6,300
Supply chain businesses
40%
National defence R&D undertaken by Victorian universities
$350mn
Export contribution
The driving factor for us is always to be as innovative as possible. AW Bell punches well above its weight on the international scale and I guess that's what makes me really, really proud that we compete against the biggest foundries in the world and also the biggest machine providers in the world, and we compete well. AW Bell group is a leading supplier of quality casting solutions. Globally, we provide cast parts, machine parts and assemblies as well as OEM equipment solutions provider to foundries worldwide. Export at the moment is extremely important to us, currently it's around 85% of our revenue and it's really been our targeted market over the last four years. Don't think exports are going to happen overnight, they take time to develop. Relationships take time to develop but for all that hard work, it's paid off and it's well worthwhile going through the pain to see the light at the end.
Smart Enough Factory
With support from the Victorian Government, Australian Precision Technologies (APT) has participated in the Smart Enough Factory digital capability uplift program delivered by DMTC Limited. DMTC is engaging undergraduate student interns (with support from the Defence Science Institute (Vic) and AI Group) to help companies on their digital transformation journey.
Events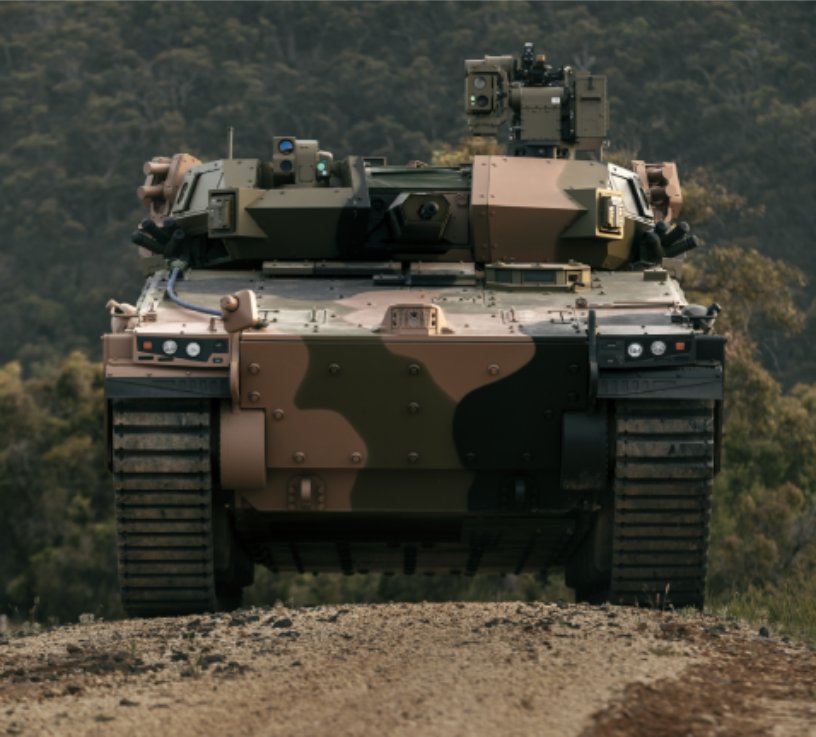 Land Forces will be held from 4 to 6 October 2022 at the Brisbane Exhibition and Convention Centre in Brisbane.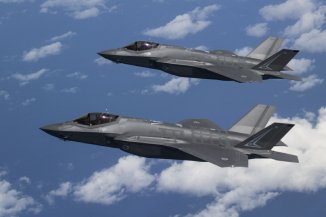 The Avalon Airshow will be held from 28 February to 5 March 2023 at the Avalon Airport in Geelong.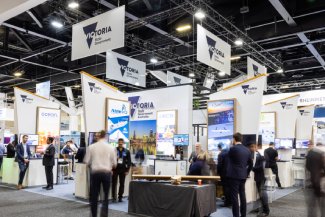 Indo Pacific will be held from 7 to 9 November 2023 at the International Convention & Exhibition Centre in Sydney.
Industry Support
Are you looking for grant opportunities? We offer grants and other support for companies that operate in the defence industry sector in Victoria.