International Industry Advocacy
Victorian International Defence Industry Advocacy
Defence industry representatives based in the United Kingdom and the United States raise awareness, provide support and advocate for, and on behalf of, Victoria's defence industry. They also facilitate in-bound and out-bound trade missions and assist with coordinating ministerial visits.
---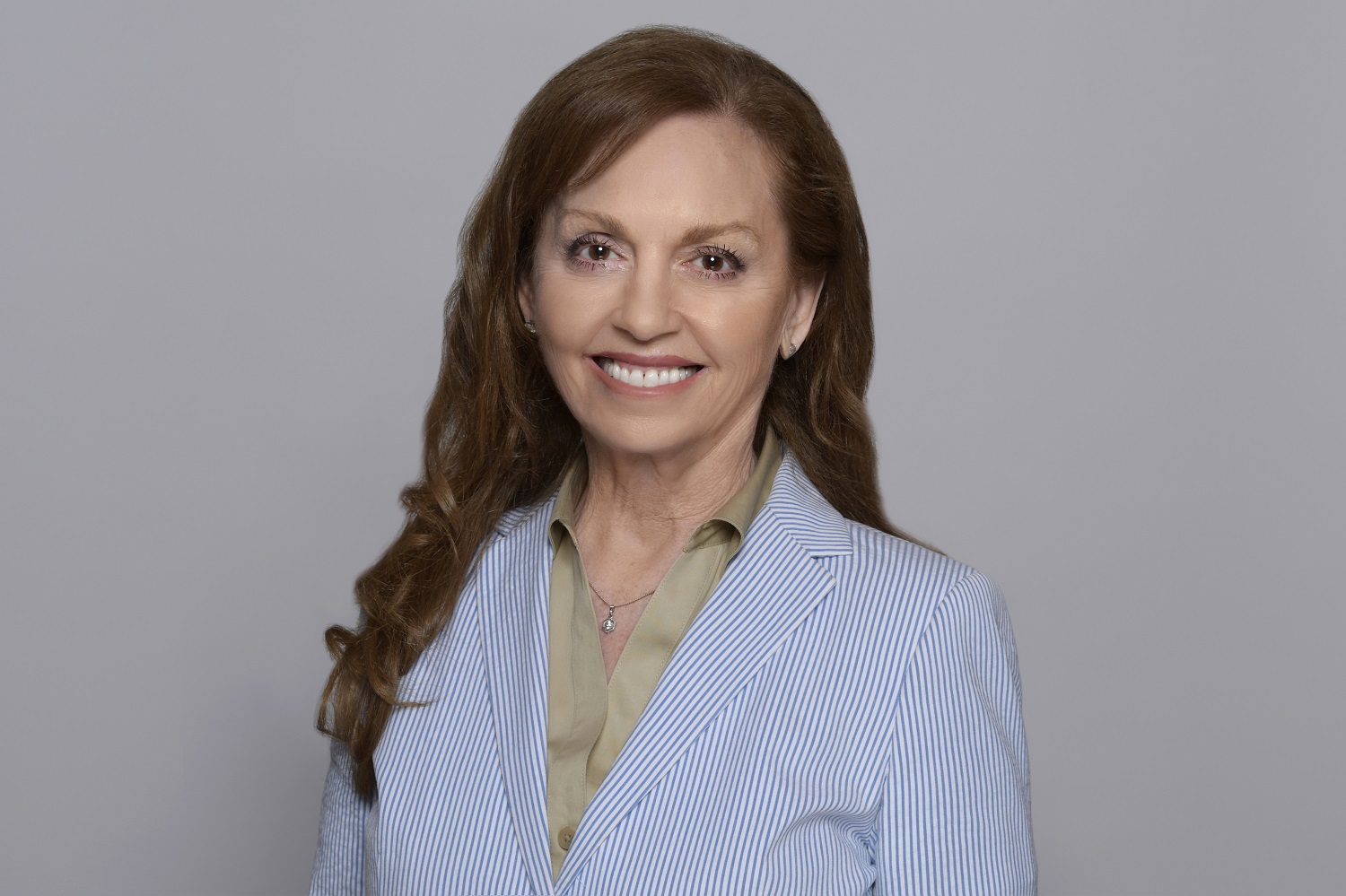 Karen Loughran | Director Trade and Investment, Defence & Aerospace - Americas
tel: +1 571 366 1756
mobile: +1 703 944 1350
email: karen.loughran@global.vic.gov.au
As the Victorian Government's Americas Defence Representative Karen's role is to raise in-market awareness of the Victorian Government's defence and aerospace investment attraction and trade programs. Karen's position includes identifying specific sector-based investment and trade opportunities for Victoria and Victorian companies.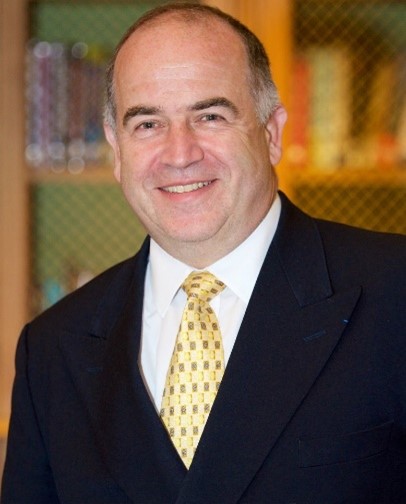 John Rees | Trade and Investment Director, Defence and Aerospace - UK, Europe and Israel
tel: +44 207 836 2656
email: john.rees@global.vic.gov.au
For the last 28 years John has worked in attracting Foreign Direct Investment and boosting exports, and within this has worked in the defence industry sector for the past seven years. John is now based at Victoria's international office in London looking after the Defence and Aerospace market in the UK, Europe and Israel.
Page last updated 14 Apr 2023