Stay up-to-date with the latest defence and aerospace industry events and expositions in Victoria and across Australia.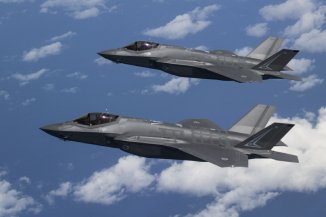 The Avalon Airshow will be held from 28 February to 5 March 2023 at the Avalon Airport in Geelong.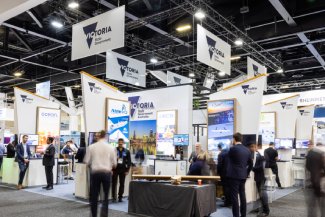 Indo Pacific will be held from 7 to 9 November 2023 at the International Convention & Exhibition Centre in Sydney.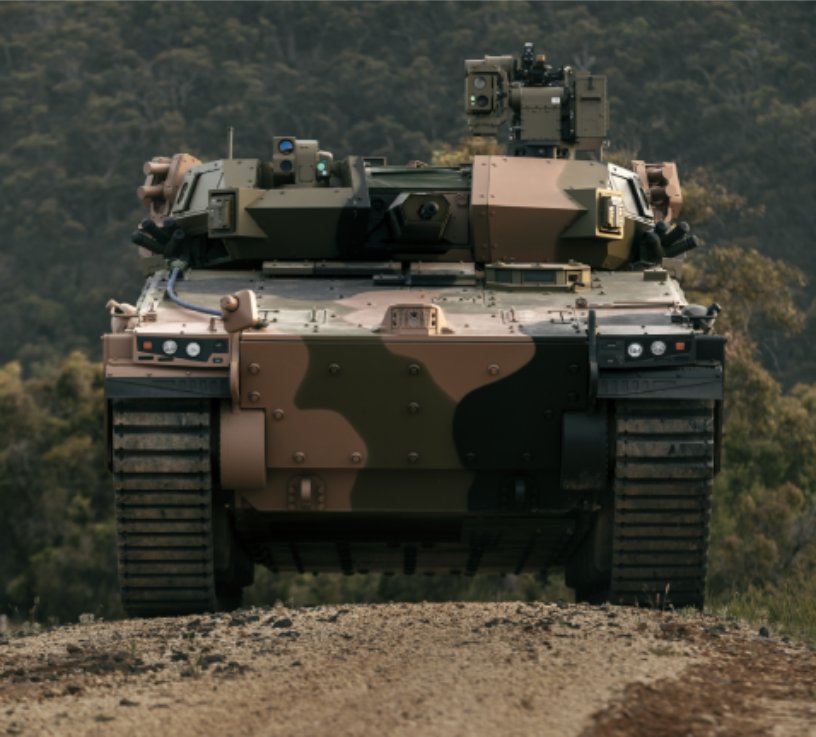 Land Forces was held from 4 to 6 October 2022 at the Brisbane Exhibition and Convention Centre in Brisbane. The next Land Forces will occur in 2024.