Stay up-to-date with the latest defence and aerospace industry events and expositions in Victoria and across Australia.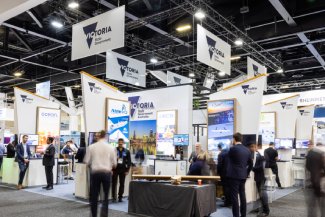 Indo Pacific will be held from 7 to 9 November 2023 at the International Convention & Exhibition Centre in Sydney.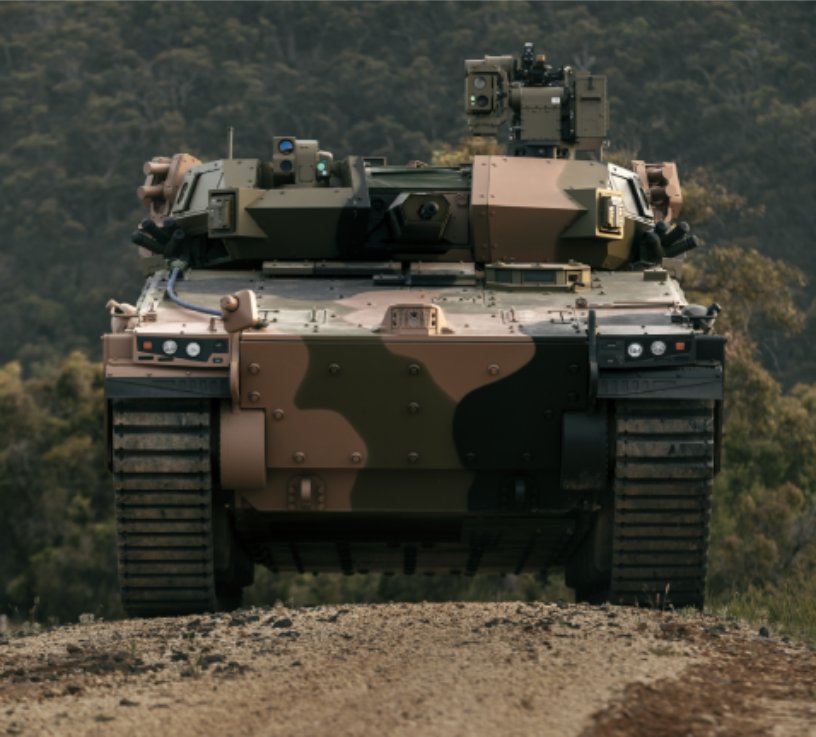 Land Forces will be held from 11 to 13 September 2024 at the Melbourne Convention and Exhibition Centre.
The next Avalon Airshow will be held from 25 to 30 March 2025 at the Avalon Airport.