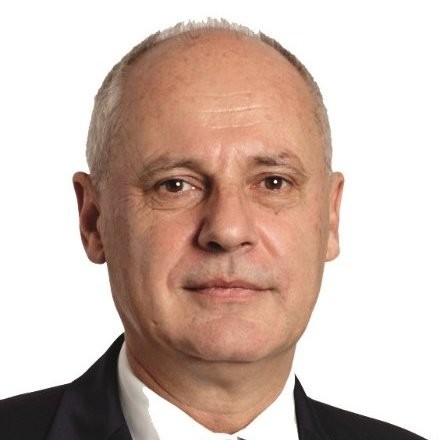 Michael Flowers is an international defence executive with a career encompassing service with both the Australian Army and the defence industry. He currently serves as Executive Director at MDL Services Pty. Ltd., a start-up consultancy and procurement support company in the defence and aerospace market.
Michael has extensive experience delivering major programs and capital works and managing high technology projects in the fields of explosive ordnance, aircraft self-protection, electronic warfare and advanced sensor technology.
Michael graduated from the Royal Military College Duntroon and during a 22-year military career he specialised in both operational logistics and major capital programs. He served in the UK, studying at the Royal Military College of Science, Germany and East Timor, with his last armed forces role being Director of personnel and logistics at the Army's operational headquarters. On leaving the army, Michael joined BAE Systems Australia as a Program Director for the Nulka Program, a collaboration with the Royal Australian and United States Navies and Australia's largest Defence export program.
He joined Chemring in 2006, initially as Managing Director, Chemring Australia where he established the world's leading air countermeasures manufacturing facility at their Victorian facility and then, in the UK as Group Director Munitions, with responsibility for the Group's European munitions businesses. He was appointed to the Board of Chemring as Group Chief Executive in 2014, a position he held until returning to Australia in late 2018.
Profile
Michael is currently the Executive Director at MDL Services.
Experience
13 years in senior management roles with the Chemring Group PLC, including serving as CEO, Group Director Munitions and Managing Director, Australia
Program Director at BAE Systems Australia
22-year career with the Australian Army in command, general management, technical & operational logistics.
Qualifications
Michael has an MBA, a Bachelor of Mechanical Engineering and a Graduate Diploma in strategic studies. He attended Cranfield University's Military College of Science and Technology and completed the Quantum Technology Challenge at the Royal Military College of Science, UK.
Michael undertook the Australian Institute of Company Directors' course and an Executive Leadership program at Henley Business School, UK.
Page last updated 14 Apr 2023